Albatross Cohort
Sydney 2015/2016

batyr
batyr provides support for young people to share their stories of mental health with other young people so  they feel encouraged to have positive conversations and empowered to reach out for support.
www.batyr.com.au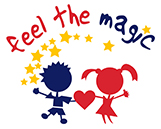 Feel the Magic
Feel the Magic runs a grief education and support program 'Camp Magic', which provides a safe place for grieving kids to grow. They aim to provide children with a skill set that allows them to explore and understand their grief with peers sharing a similar circumstance.

Gidget Foundation
The Gidget Foundation provides support services for families suffering emotional distress during pregnancy and early parenting. They also provide education and awareness programs for health professionals and the community to learn more about Perinatal Anxiety and depression.
Catherine Knox
Charity Leader, Gidget Foundation
"The Growth Project has broadened my world and challenged my thinking. Helping to clarify who, what, where and why."


Gunawirra
Gunawirra provides therapy services to young Aboriginal children who are dealing with trauma and assists and supports these children and their families – making their lives so much more enlightened.

Medearth
Medearth promotes the protection and enhancement of our natural environment through a waste reduction program that repurposes and redistributes medical supplies and equipment discarded by the health care industry. Medearth takes what hospitals no longer want and gives it to those who need it in order to improve the lives of those less fortunate.
www.medearth.org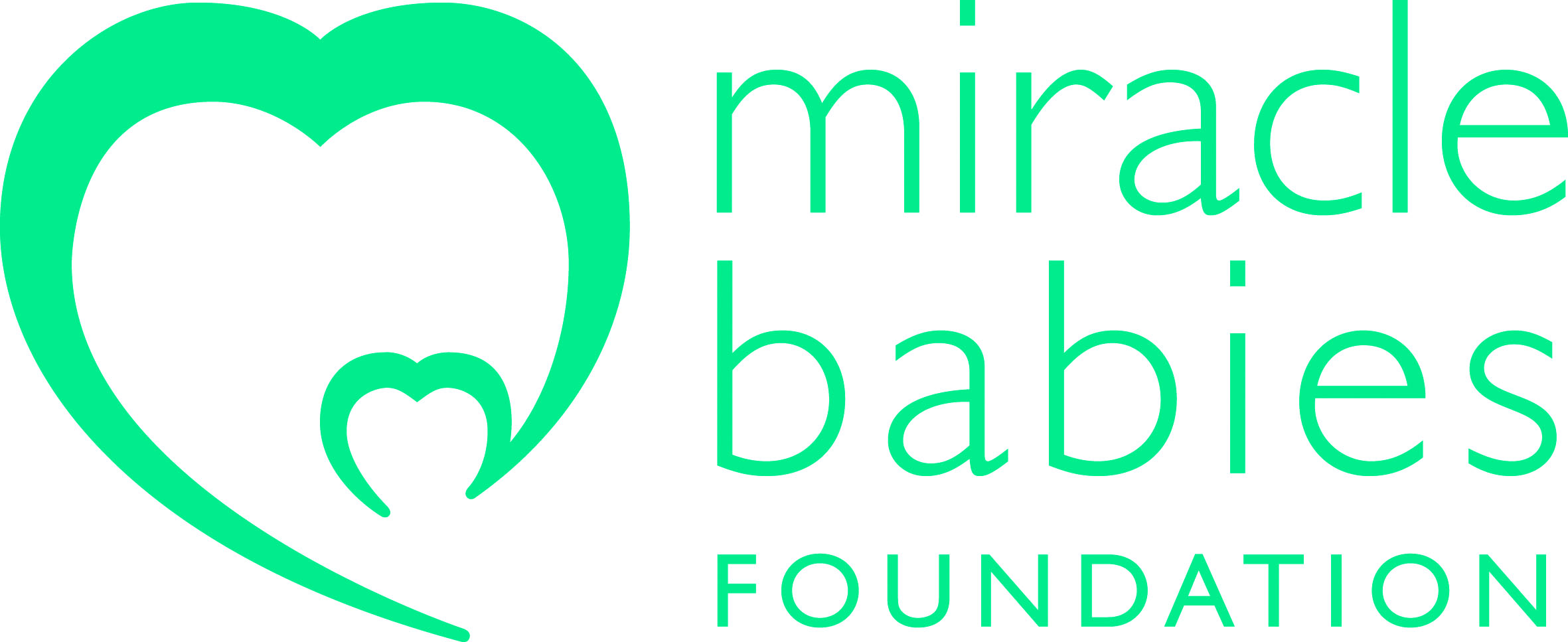 Miracle Babies
Miracle Babies provides friendship, support, education and guidance for families of premature and sick newborns. Working with health professionals, Miracle Babies provides informative education and insight on a family's experience and funding for equipment, resources and research.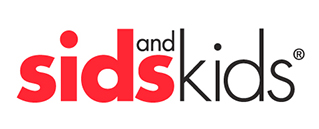 SIDS & Kids
SIDS & Kids is dedicated to saving the lives of babies and children during pregnancy, birth, infancy and childhood and supporting bereaved families.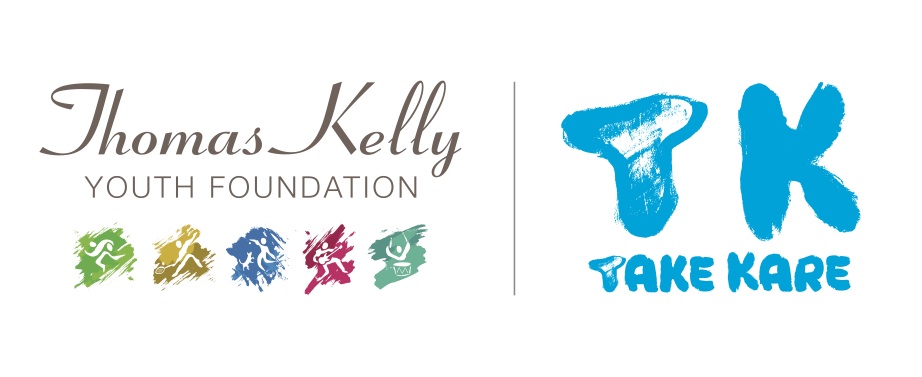 Thomas Kelly Youth Foundation
Thomas Kelly Youth Foundation aims to make our communities safer for our children and others and to foster behavioural change in young people to create a responsible drinking culture.
The information provided on this page is true and accurate as at the start of each person's participation in The Growth Program. For up to date information on the charities, charity leaders and business leaders, please refer to their websites or LinkedIn profiles.
The Growth Project
The Growth Project is a non-profit organisation that supports small, successful charities to maximise their impact on the world.
We deliver this through an innovative personal development program that brings together charity and business leaders in an environment of shared learning. Throughout the 12-month course, participants share knowledge and experiences, learn how to run more effective and efficient organisations and develop their leadership skills.
The Growth Project is an ACNC registered charity.
We are creating a legacy through sustainable thinking and active engagement.
Peter Baines OAM