Doves Cohort
Sydney 2017/2018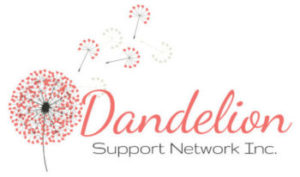 Dandelion Support Network
The Dandelion Support Network accept, sort, and safety check nursery items, clothes, toys and linen for babies and children for families in need.
Sarah Mross
Charity Leader, Dandelion Support Network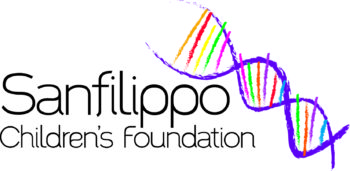 Sanfilippo Children's Foundation
The Sanfilippo Children's Foundation is dedicated to funding research in to the rare, genetic disorder Sanfilippo Syndrome. We fund projects that show promise of halting disease progression; repairing damage caused by the condition; or improve the quality of life for children who suffer from Sanfilippo.
StreetWork
StreetWork provides prevention and early intervention services medium-high 'at risk' young people aged 11-18 affected by crime, destructive relationships, mental health issues, violence, homelessness, social isolation, alcohol or substances abuse, those disengaged from school/education or with poor employment with opportunities.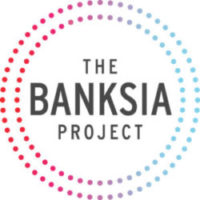 The Banksia Project
The Banksia Project – A mental wellness initiative combining awareness building with constructive action. This is achieved through:
Empowering Community and peer support;
Enhancing social connection and learning through the sharing of experiences
Promotion and adoption of positive, evidence-based lifestyle and mental health practices
The information provided on this page is true and accurate as at the start of each person's participation in The Growth Program. For up to date information on the charities, charity leaders and business leaders, please refer to their websites or LinkedIn profiles.