Doves Cohort
Sydney 2017/2018

Catalysr
Catalysr is a business accelerator that supports skilled refugees and migrants who face barriers to employment. Through an intensive entrepreneurial program, we help participants tap into their entrepreneurial spirit to start a business and create their own future.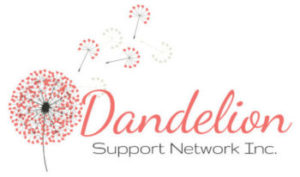 Dandelion Support Network
The Dandelion Support Network accept, sort, and safety check nursery items, clothes, toys and linen for babies and children for families in need.
Sarah Mross
Charity Leader, Dandelion Support Network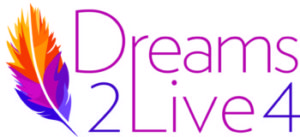 Dreams2Live4
Dreams2Live4 realises the dreams of patients living with metastatic cancer – meaning any cancer that has spread, aggressive brain cancer, relapsed lymphoma and relapsed leukaemia. This year our dedicated team will work with more than 400 brave dreamers facing this life threatening disease.

Mr Perfect
Mr. Perfect is a grassroots, men's support network with a vision to transform men's mental health by making it a comfortable discussion for all.​ We facilitate conversation and connection predominantly through our Meetup BBQs that encourage authentic personal stories, education and interaction. Mr. Perfect is always, Grassroots, Inclusive and Supportive.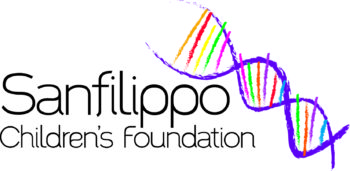 Sanfilippo Children's Foundation
The Sanfilippo Children's Foundation is dedicated to funding research in to the rare, genetic disorder Sanfilippo Syndrome. We fund projects that show promise of halting disease progression; repairing damage caused by the condition; or improve the quality of life for children who suffer from Sanfilippo.
StreetWork
StreetWork provides prevention and early intervention services medium-high 'at risk' young people aged 11-18 affected by crime, destructive relationships, mental health issues, violence, homelessness, social isolation, alcohol or substances abuse, those disengaged from school/education or with poor employment with opportunities.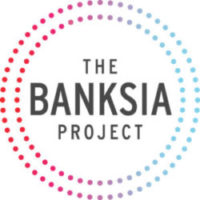 The Banksia Project
The Banksia Project – A mental wellness initiative combining awareness building with constructive action. This is achieved through:
Empowering Community and peer support;
Enhancing social connection and learning through the sharing of experiences
Promotion and adoption of positive, evidence-based lifestyle and mental health practices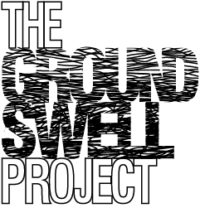 The GroundSwell Project
The GroundSwell Project (GSP) is an international leader in death literacy, and has been at the forefront of this movement in Australia. We are passionate innovators focused on systemic long-term change and aim to create a cultural shift in the way Australians respond to death, dying and grief. Our mission is to create a more death literate society, one where people and communities have the practical know-how needed to plan well and respond so that when someone is dying, caring or grieving, we all know what to do.
The information provided on this page is true and accurate as at the start of each person's participation in The Growth Program. For up to date information on the charities, charity leaders and business leaders, please refer to their websites or LinkedIn profiles.