Bowerbirds Cohort
Perth 2016/2017

Cahoots
Cahoots (previously Kids' Camps) is a community organisation that provides exciting and rewarding camps for children and young people with a disability. We have been supporting families and carers by providing much-needed respite for over 30 years.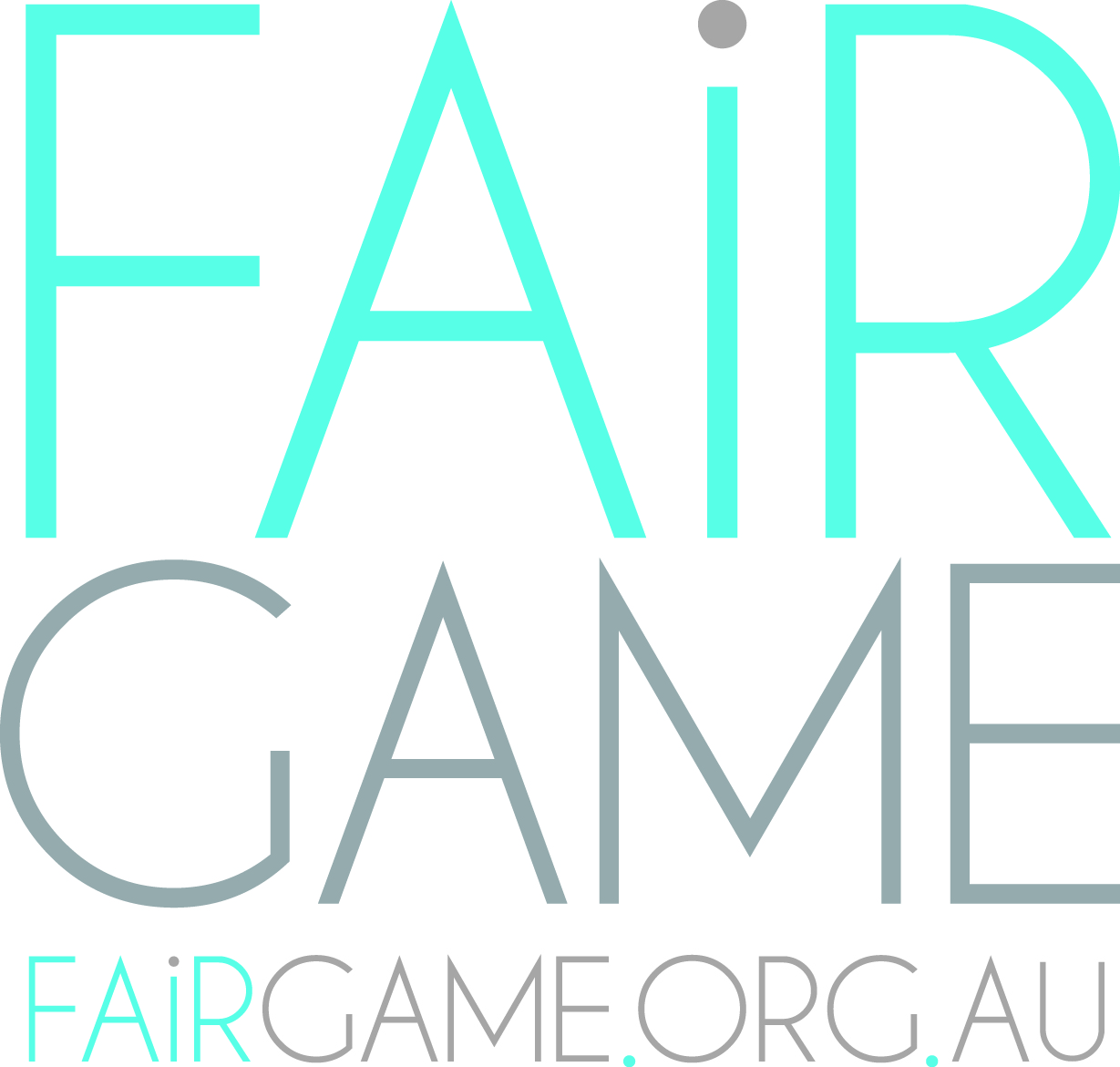 Fair Game
Fair Game aims to engage under serviced Australian communities through unique health education, fitness programs and recycled sports equipment.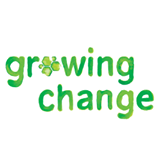 Growing Change
Growing Change is a social farming and food enterprise dedicated to eliminating social isolation through engagement, training and transitional employment programs.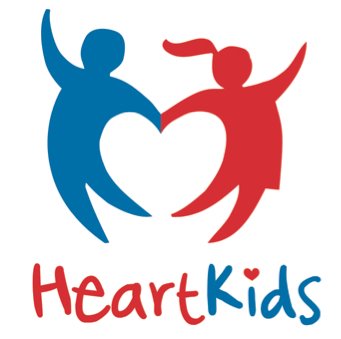 HeartKids WA
Heart kids WA is dedicated to providing support, encouragement and hope to families of children with Heart Disease while raising awareness and vital funding into the causes of this chronic disease.

Koolkuna
Koolkuna works to diminish the causes and provide a range of responses to the community in relation to Domestic and Family Violence.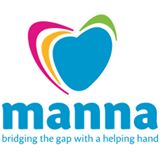 Manna
Manna provides freshly prepared meals, with hope and dignity to the hungry, lonely and underprivileged of Perth.
Teach Learn Grow
Teach Learn Grow would like every child in Western Australia to have equal opportunities in education regardless of location, background or circumstance.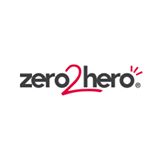 Zero 2 Hero
Zero 2 Hero is a WA-based not-for-profit organisation with a mission to help address mental health problems openly among younger people.
The information provided on this page is true and accurate as at the start of each person's participation in The Growth Program. For up to date information on the charities, charity leaders and business leaders, please refer to their websites or LinkedIn profiles.