Ibis Cohort
Melbourne 2020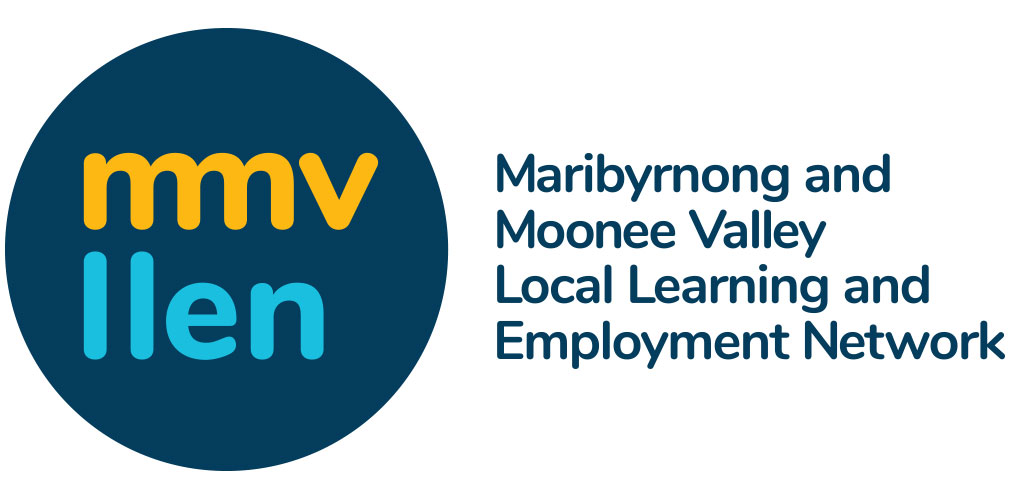 Maribyrnong and Moonee Valley Local Learning and Employment Network's (MMVLLEN)
MMVLLEN improves education, training and employment outcomes for young people in the region, especially those experiencing disadvantage, discrimination or social isolation or from low socioeconomic backgrounds.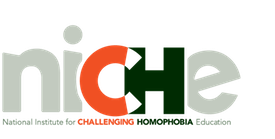 National Institute for Challenging Homophobia Education (NICHE)
NICHE partners with rural LGBTI people and their communities to change and save everyday rural LGBTI lives.

Pride Cup
Pride Cup works with all levels of sport to create pride activations and deliver education to increase LGBTI+ visibility and engagement.

Stand Up Events Melbourne Inc
Stand Up Events (SUE) Melbourne Inc. is a Not-for-profit incorporated association dedicated to fighting sexual and gender discrimination in Australian sport.
The information provided on this page is true and accurate as at the start of each person's participation in The Growth Program. For up to date information on the charities, charity leaders and business leaders, please refer to their websites or LinkedIn profiles.