Migrate Art
Migrate Art was born in 2016 from a desire to help those affected by the global migrant crisis.

Nickel Support
Nickel Support is a learning disability service creating employment opportunities for adults with learning disabilities through supported social enterprises. 
Nick Walsh
Charity Leader, Nickel Support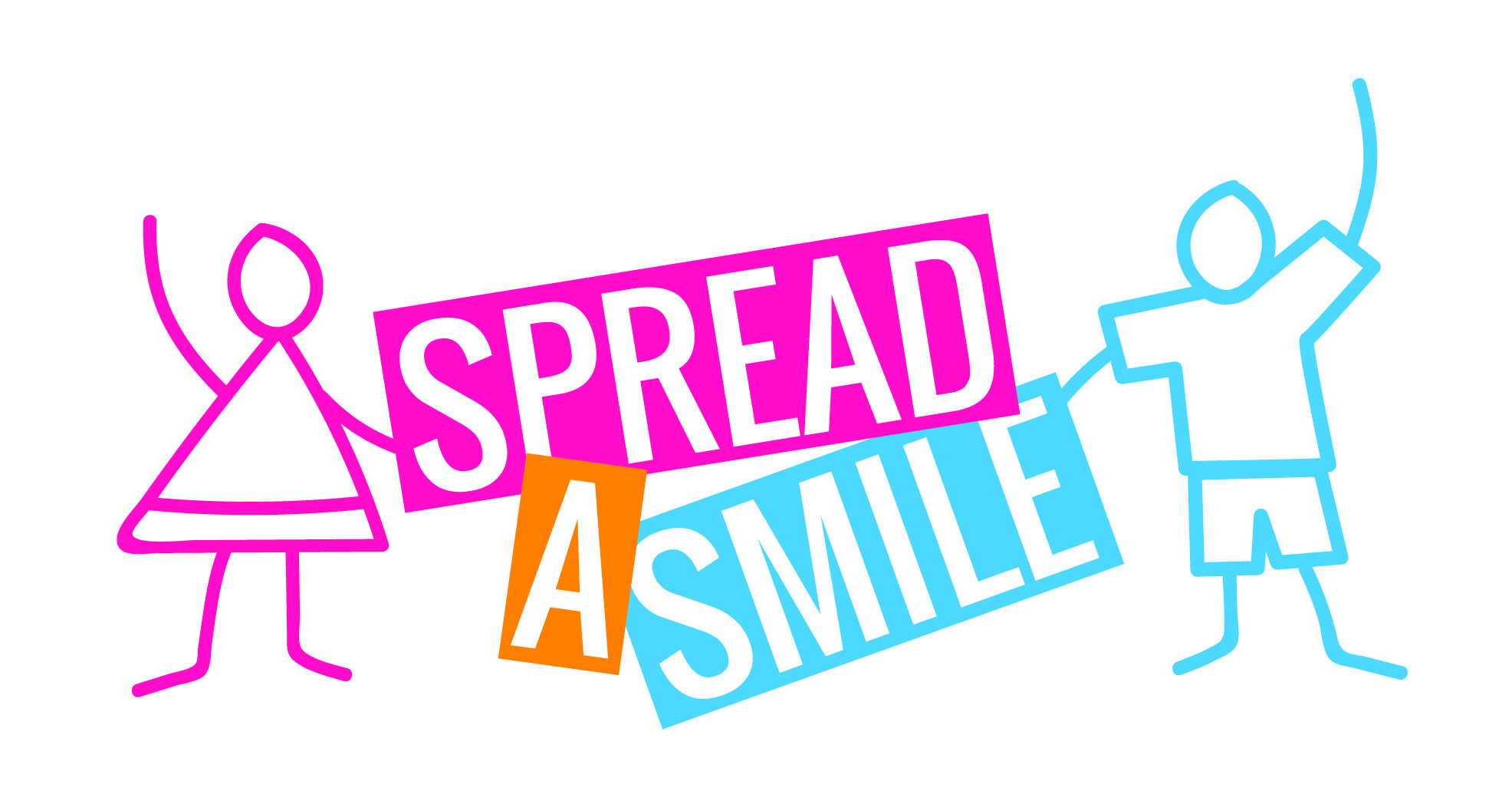 Spread A Smile
Spread A Smile spreads smiles to seriously ill children and teenagers in hospital by providing entertainment including fairies, magicians, face-painters, singers, therapy dogs, children's characters, celebrities and theatre visits.
The information provided on this page is true and accurate as at the start of each person's participation in The Growth Program. For up to date information on the charities, charity leaders and business leaders, please refer to their websites or LinkedIn profiles.