Cockatoo Cohort
Sydney 2016/2017

Fresh Tracks Foundation
Fresh Tracks Foundation works with young people across Australia who have suffered an acquired brain injury.
Alan Lawrence
Charity Leader, Fresh Tracks Foundation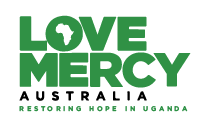 Love Mercy Foundation
Love Mercy – empowers communities in Northern Uganda to overcome poverty caused by the horrors of war through increasing access to education, health care, and income generation.
Cassi Bourke
Charity Leader, Love Mercy Foundation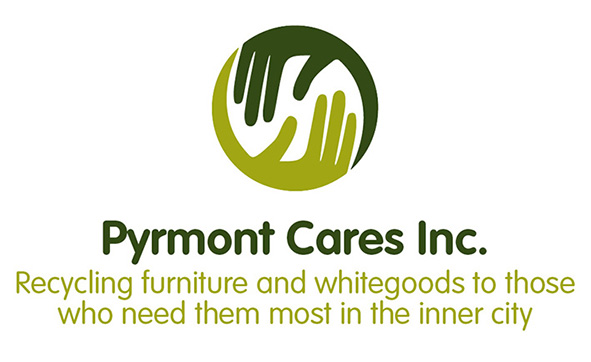 Pyrmont Cares
Pyrmont Cares helps to relieve poverty across greater Sydney by providing household goods, furniture and whitegoods to those in greatest need.
Jon Simpson
Charity Leader, Pyrmont Cares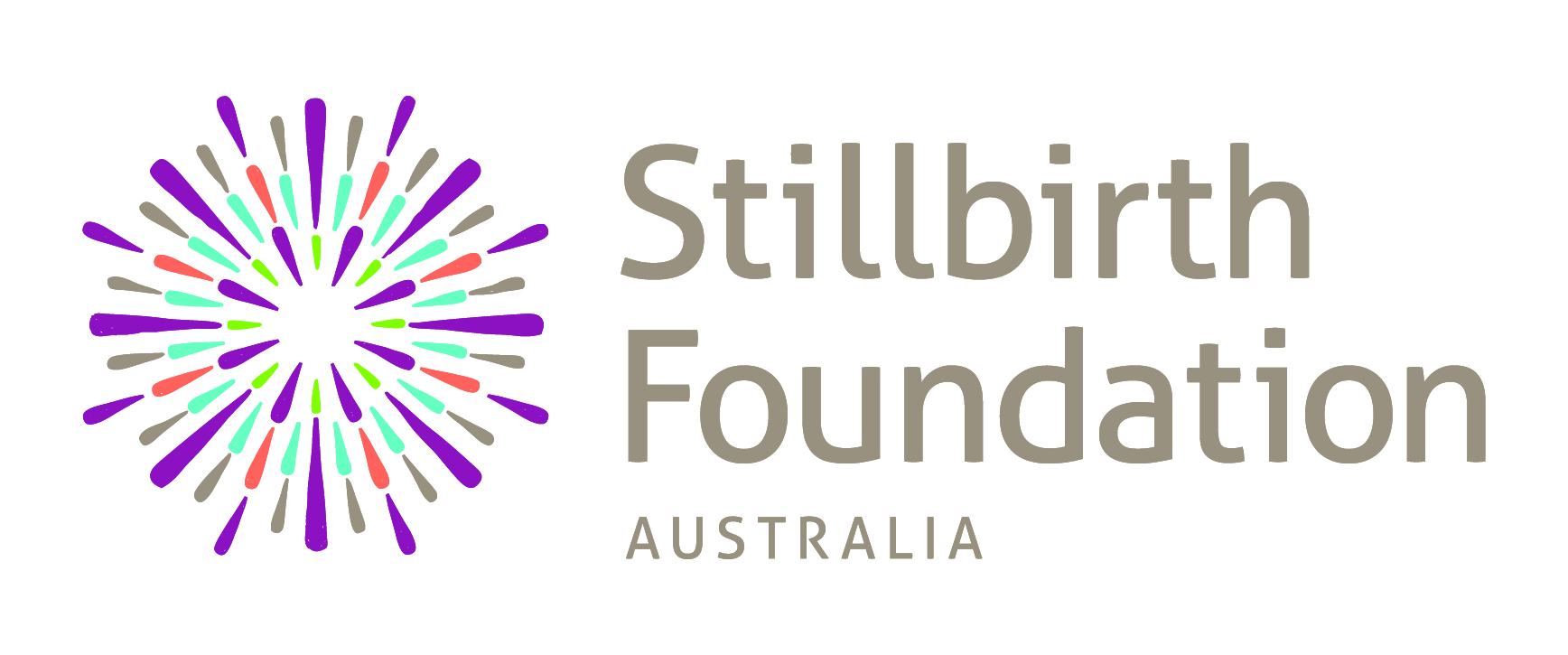 Stillbirth Foundation
Stillbirth Foundation is the only Australian charity dedicated to stillbirth research.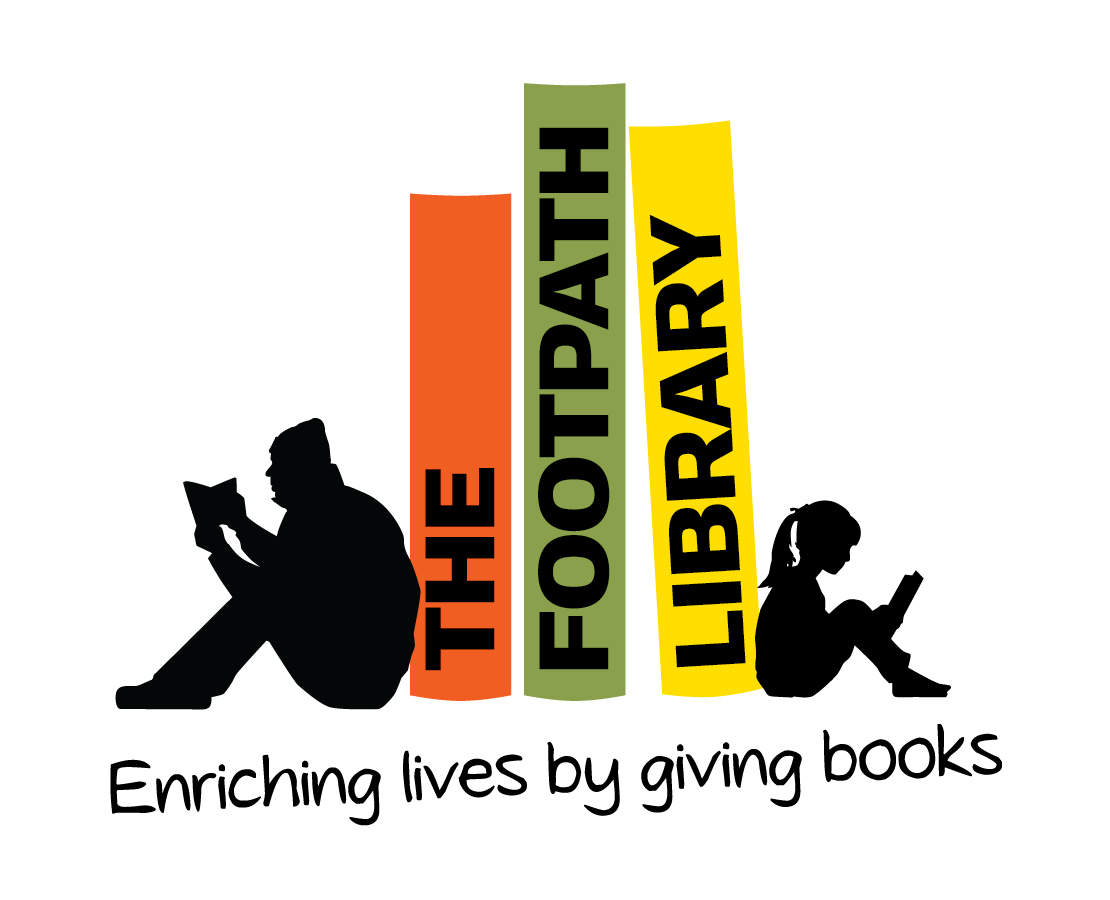 The Footpath Library
The Footpath Library encourages the benefits of reading and connection by giving quality books to homeless people.
Randall Smith
Business Leader, Churchill Education
The information provided on this page is true and accurate as at the start of each person's participation in The Growth Program. For up to date information on the charities, charity leaders and business leaders, please refer to their websites or LinkedIn profiles.