Gannet Cohort
Melbourne 2018/2019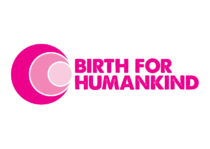 Birth for Humankind
Birth for Humankind provides free birth support and education programs for women across Melbourne who are experiencing disadvantage.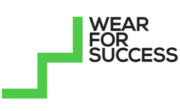 Wear for Success
Wear for Success is the only Melbourne based NFP providing professional clothing and coaching to both men and women on their journey to employment.

Welcome Dinner Project
Welcome Dinner Project brings people of all cultural backgrounds together to share their food and their stories in a space of love, respect and listening so they feel valued, discover their connection to the broader community and are animated to take action from that space.

Wild at Heart Community Arts
Wild At Heart makes opportunities for people who are highly marginalized through disability, mental illness and disadvantage to find their "voice" through music and arts making, develop skills and contribute to the community.
The information provided on this page is true and accurate as at the start of each person's participation in The Growth Program. For up to date information on the charities, charity leaders and business leaders, please refer to their websites or LinkedIn profiles.