Hummingbird Cohort
Sydney 2020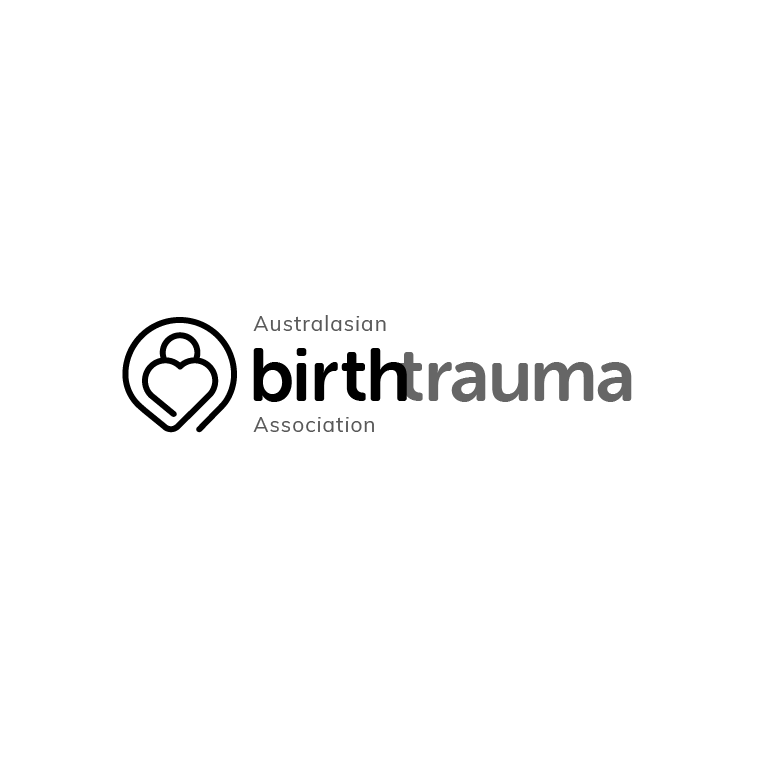 Australasian Birth Trauma Association 
The Australasian Birth Trauma Association assists women and their families through their own journeys after a traumatic birth by providing essential information, resources and peer support.
www.birthtrauma.org.au

Gidget Foundation Australia
Gidget Foundation Australia supports the emotional wellbeing of expectant and new parents and raises awareness of perinatal depression and anxiety among women and their families, health providers and the wider community.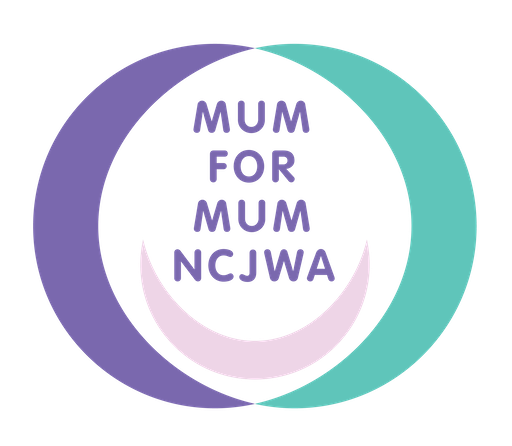 Mum for Mum NCJWA
Mum for Mum NCJWA is a non-denominational program whose trained volunteers, who are mothers themselves, support isolated and vulnerable parents in the last trimester of pregnancy and for the first year of their baby's life, relieving isolation, anxiety and depression.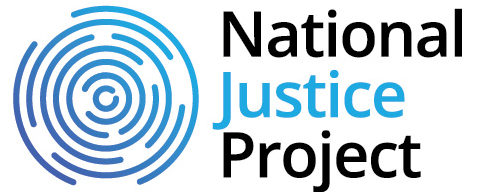 The National Justice Project
The National Justice Project is a civil rights organisation dedicated to using the law as a tool to tackle systemic injustice and racism, particularly within government institutions.
The information provided on this page is true and accurate as at the start of each person's participation in The Growth Program. For up to date information on the charities, charity leaders and business leaders, please refer to their websites or LinkedIn profiles.