We're pleased to report that the inaugural class of The Growth Program attended their first session on Friday 17th July at CBA's head office. Known as the Albatross Group, the class is made up of 10 inspiring non-profit leaders and 10 business executives.
The first session was all about "Getting Clear" and was facilitated by the inspiring Content Specialist Heather Yelland from the Elevation Company. As one participant commented after the session, "Heather was just fantastic, and really made me focus on who I am and how my values tie in with my charity, it just made so much sense."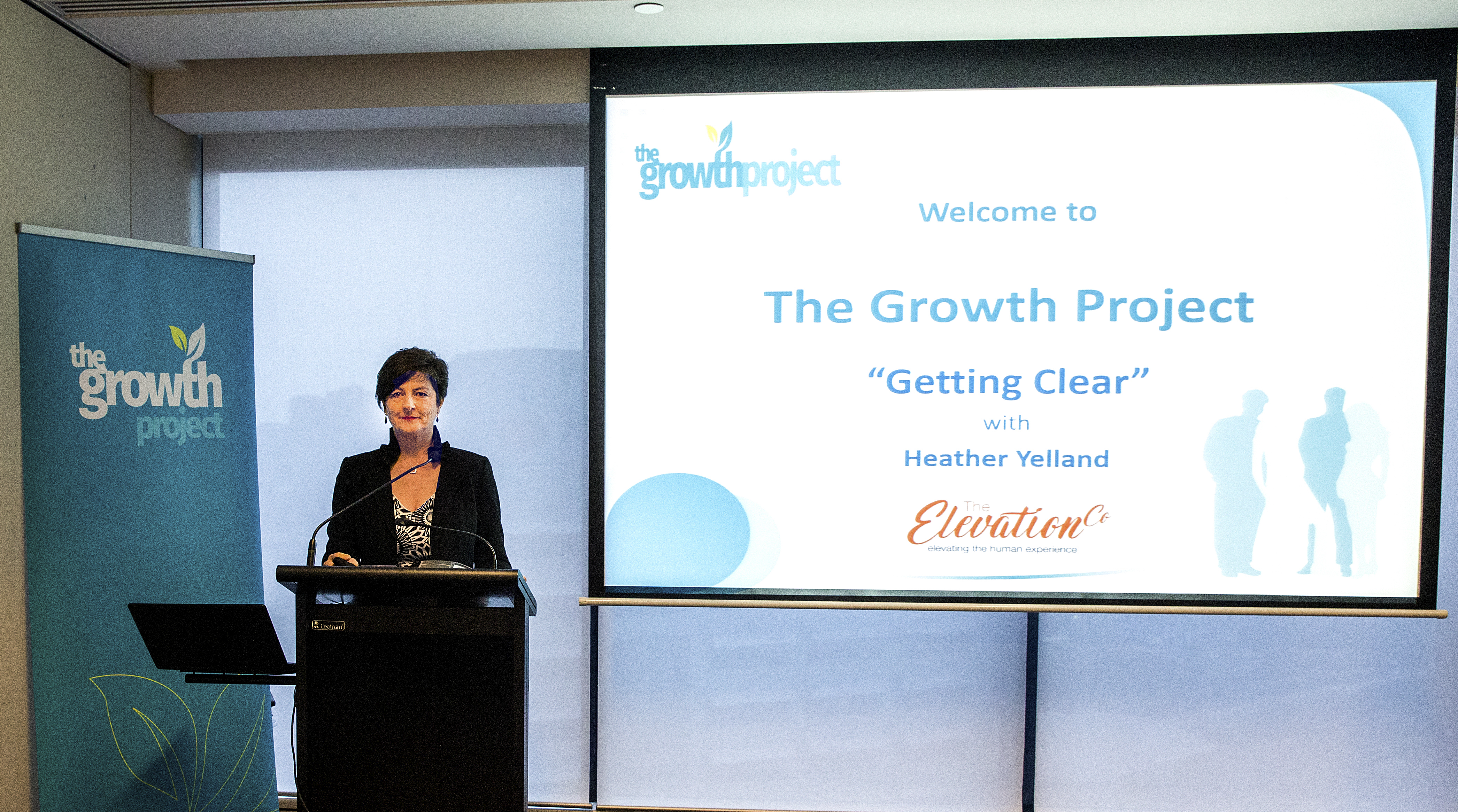 The Albatross Group meets again in six weeks' time for Session Two which focuses on Networking.